VibScout Vibration Monitoring System
The VibScout is a vibration monitoring system that uses vibration analysis to monitor your machines' health conditions 24/7. This system offers you an economical solution for turbine, pump, and motor vibration monitoring. Machinery today is made with less substance in order to reduce materials and production costs, but this approach increases its vulnerability to mechanical failures. The monitoring system can also provide its own alarming as well as convert the vibration data for input into an existing plant PLC or DCS systems.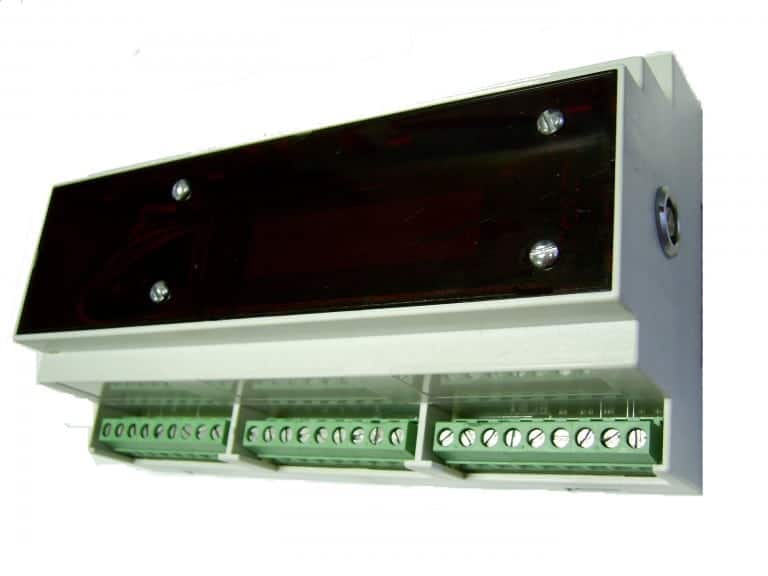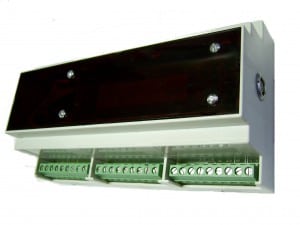 You never need to be surprised by a machine problem again with this advanced vibration monitoring system. Now you can see the health of your machinery right at your desk or control room and make repairs before the faults become too severe and costly. The VibScout empowers you to conduct proactive maintenance on all your machinery, such as pumps, turbines, and motors, to get ahead of your machinery issues and make the most of your maintenance manpower.
For decades, only Fortune 100 companies could afford online vibration monitoring systems for their machinery. The cost effective and easy to install VibScout provides a predictive maintenance solution for monitoring any machine in your facility. Now, even the smallest business can afford motor vibration monitoring to track the health of their equipment, so they are alerted whenever their machines'Äô conditions deteriorate. The VibScout measures a machine' overall vibration amplitude, the operating speed' peak vibration amplitude, phase, RPM and the bearing' K factor which can indicate impacting in worn roller element bearings.
These different vibration levels can help identify mechanical issues such as rotor unbalance, coupling misalignment, worn bearings, resonance, and a motor soft-foot condition. This motor vibration monitoring system also provides all the data in either Metric or English units. It sends the levels in voltage or current to your DCS or PLC system for trending, alarming and shutdown. The more information you have about your machinery, the easier it is to make intelligent operational and maintenance decisions. Use the VibScout as pump vibration monitoring equipment, an advanced turbine vibration monitoring system, or keep a close watch on a variety of other motors and mechanical systems. Contact VSC do discuss product applications to meet your individual needs.
Specifications of VibScout Vibration Monitoring System
Physical size: 15.8 mm x 9mm x 6mm (6.22" x 3.54" x 2.36") and is DIN-rail mountable
Temperature: -40o to 85oC (-40o to 185o F)
Display: LCD standard; VFD 128 x 32 pixel/dot optional
Power: 18-36v DC required for standard model; 9-18v DC is optional
Digital A/D: 16 Channels multiplexed, 10 bits
Inputs : Up to 16 impedance inputs including accelerometer, velocity, proximity probes, or any voltage input 0 to +/- 5 volts Integrated Circuit Power available, AC Coupling with a Hi-Pass filter of 0.16 Hz (3dB).
Analog Data Out: Four (4) 0-5 volts (8 pins), programmable.
Current Out: Four 4-20mA outputs (8 pins), programmable.
Digital Output: 8-pin digital output with varied output protocols: SPI, I2C, DMX and custom.
Powered Output Connections (optional) : Up to 16 powered outputs can be supplied for connection to external monitoring instruments such as data collectors or tape recorders.
Metrics : Overall amplitude in standard units of acceleration or velocity. K-factor is also provided. Other units including metric may be programmed. Vectors are put out as scalable amplitude (units may be programmed), phase 0 to 180 degrees and Lead/Lag indicator. In addition, RPM and RPM status (detected/non-detected) values are supplied. Tachometer accepts any TTL/CMOS compatible signal (Schmitt triggering provided).