Industrial Alignment Services
Our precision industrial alignment services insure that the driver and driven parts of every machine work in unison.
Often, different machinery elements fight each other across the coupling, creating enormous inefficiency. As a result, productivity falls while energy requirements increase. In addition, the machine's components encounter accelerated wear, diminishing life expectancy and magnifying operational costs.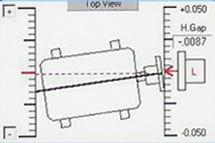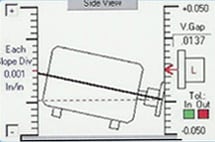 ADVANTAGES OF INDUSTRIAL ALIGNMENT SERVICES
Longer machine life expectancy
Energy Savings
Reduced Maintenance Costs
Increased Equipment Uptime
Decreased Unscheduled Machinery Downtime
VSC resolves mechanical inefficiencies by employing a variety of machinery alignment equipment and techniques, including laser, optical, strain gauge and dial indicator. Our approach ensures precision alignments for the most complex conditions, leaving customers with efficient and reliable equipment. VSC has conducted these machine alignment services in every industry from shipping to steel, permitting customers to redirect their maintenance expenses toward more productive endeavors.
Laser Alignment
Misaligned equipment performs inefficiently, increasing vibration and operational costs while also shortening the machine's life expectancy. Our broad experience with a variety of industrial alignment services, including laser alignment, provide you with the knowledge that can turn your unit into a smooth running machine. We also provide thermal growth studies used to verify "hot" alignment conditions.
Optical Alignment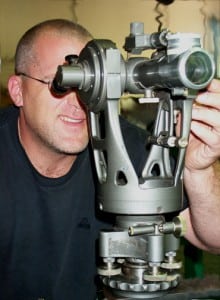 This technique is employed to provide precision alignment between paper mill rolls, multiple bearings along a shaft, machinery beds, and printing press rolls. Even the slightest misalignment can cause elements to work against one another resulting in mechanical wear, premature failures, and defective product. Ensure your equipment works in unison reducing maintenance costs and extending machinery life.