Vibration Specialty Corporation: Reshaping Industrial Maintenance through Deriving Maintenance Insights and Knowledge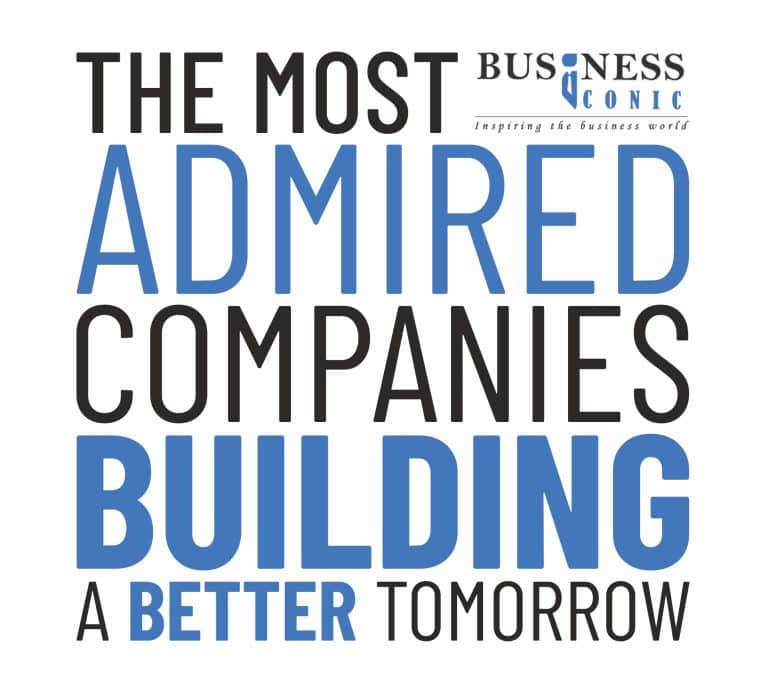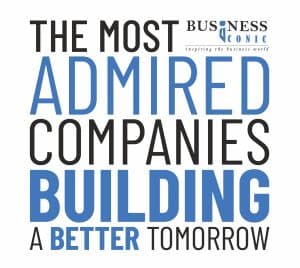 The on-going confluence of IT (Information Technology) and OT (Operational Technology) is transforming industrial processes dramatically. It is gradually changing industrial companies into digital firms, in addition to these shifts.
In huge sectors, including oil and gas, energy, manufacturing, and aerospace, technologies like cloud computing, BigData, and the (Industrial) Internet-of-Things (IoT) are being used to improve the scalability, quality, effectiveness, and cost-efficiency of operations. These sectors also give rise to whole new technology capabilities and business structures. This may be seen in the extent of equipment maintenance processes, which are increasingly supported by IT. Since 1918, Vibration Specialty Corporation has been an industry partner in reducing equipment breakdowns and repairs. VSC has been the industry leader in predictive maintenance since then by inventing and implementing cutting-edge technology for enhanced issue identification and resolution.
VSC provides machinery diagnostics, balancing, and alignment services 24 hours a day, 7 days a week. VSC delivers onsite and remote monitoring of machine diagnostics and balancing for almost all industries, including industrial gases, pulp and paper, maritime, and power generation manufacturing, to mention a few, while creating cutting-edge technology.
VSC's innovative pedigree in the latest Industrial Revolution continues today with the development of a new vibration streaming technology (V-Stream), which uses state-of-the-art instrumentation to capture extensive machinery diagnostic data for artificial intelligence, and the implementation of dynamic digital twins to identify machinery faults much sooner so that simple maintenance actions, such as timely lubrication, keep machinery running at peak performance.
The Prosperous Past
VSC was established in 1918 by Russian immigrant N.W. Akimoff, who designed and patented the first dynamic balancing machine in the United States. His innovation revolutionized the previous Industrial Revolution, allowing corporations to perfectly balance machine rotors such as pumps, turbines, fans, and rollers so that they all run smoothly while also significantly increasing their usable lives. Akimoff balanced Thomas Edison's motors and generators, as well as Henry Ford's model T crankshafts, to address equipment difficulties for industrial giants. Furthermore, because Akimoff's balance machines were used at every shipyard in the free world for the US Navy's war effort during WWII, all of the company's employees were exempt from the draft because of their importance in assisting the war effort.
The Expert
Jeff McGuckin is a West Point graduate with an MBA who has been with the company for nearly 25 years and has been President of the company since 2008. He says, "We realized that our unique ability to develop hardware and software for our own field services enabled us to capture our field personnel's ideas and get constant feedback to create new industry-changing ideas." Strong Force, an intellectual property inventor who was developing their own industry-changing ideas, was intrigued by these concepts, and a relationship was formed. Their incredible ability to now accelerate several of VSC's modest ideas into over 200 patents (on their path to 500 patents) throughout an entire industrial ecosystem was simply inconceivable. VSC will now develop new ideas to build on this strong foundation of valuable intellectual property.
Leading by Including Modern Tech Advancements
VSC's industrial internet of things technical journey began many years ago, when the creators of its incredible partner, Strong Force, approached its President, Jeff McGuckin, about developing products and patent ideas for the industrial internet of things. VSC had a lot of ideas at the time, but they didn't have the resources or the capacity to patent any of them. Strong Force has not just a novel and broad patenting strategy, but also the financial resources to support a large patent portfolio. Jeff states, "We started patenting singular ideas which have grown to an entire industrial ecosystem, covering nearly every possible aspect, including signal communications, databases, data storage, signal processing, signal manipulation, data presentation, artificial intelligence, digital twins, the industrial Metaverse, and so much more, in creating a well-fortified moat around the industrial IoT."
V-Stream vibration data streaming, TruTwin digital twin invention, and PriSM, the most powerful data signal manipulation and processing algorithms, are only a few of VSC's pioneering innovations. The company's massive volumes of vibration data, combined with artificial intelligence and analytics, enable it to spot correlated abnormalities indicating mechanical defects in the proverbial machinery fault haystack. V-Stream enables it to collect 1000 times more data than current best practices. Its method records a lengthy, gap-free raw data stream of 30 seconds or more, rather than a discrete fully processed instance in time. The VSC team states, "Since we capture the raw data, we can continually reprocess the data and extract faults using limitless signal processing techniques after the data is captured, that we could not find before."
VSC can now examine the data from an endless number of angles and continue to extract new mechanical faults. This innovative technology enables it to edit data and detect flaws after the fact, whereas its competitors commit their signal processing at the time of collection and are unable to make adjustments afterwards. VSC is transforming the way companies maintain machines using V-Stream. VSC is aiding preventative maintenance by allowing firms to identify issues and execute basic procedures, such as lubricating a bearing, to address a minor issue early. Rather than attempting to repair equipment in its dying moments, instead taking the earliest action possible to prevent the deterioration and reset the machine to peak performance.
Besides V-Stream, VSC has also pioneered a digital twin technology called TruTwin, which turns typical route collection data into a true animation of the machine's relative bearing movement based on the actual vibration vectors. Jeff states, "We realize that most people have a limited understanding of vibration and do not know enough to gauge the problems in their machines." As a result, the VSC team has transformed the complicated frequency data into a simple representation that allows each customer to view their machine's genuine motion for faster issue diagnosis and comprehension. It is also developing an Industrial Service Ecosystem that will be the subject of hundreds of patents and inventions and that has the potential to reshape how organizations maintain their critical infrastructure by codifying maintenance and mechanical knowledge that is slowly vanishing due to trends, such as offshoring and the aging of the industrial workforce, and embedding that knowledge into a variety of artificial intelligence solutions.
A View for Emerging Innovators
VSC has always been a modest competitor in the industry, with innovative ideas but a lack of capacity to get them to market quickly enough. Working with Strong Force has given them the ability to patent each of their ideas right away, safeguarding the intellectual property and adding value. It may now work on the technology without fear of losing out to competitors, as well as collaborate with partners who want to capitalize on the IP's enormous worth.
While giving future innovators advice on the sector, Jeff claims that the industry is stuck in its ways, owing to nearly a half-century of recognized standards and practices, making it extremely difficult to persuade the masses to adopt a fresh approach. He goes on to say that over the years, there have been numerous "new ideas" that were more hype than substance. It is vital to demonstrate the technology's virtues through demonstrable technological advancements over the conventional approaches. He claims that if there are significant progressions, the industry must accept them or risk falling behind the better innovation. VSC will continue to collaborate with Strong Force, patenting new innovations focused on its industrial environment. It will also be on the lookout for new partners and investors who want to join them in developing and using the technology for more and faster advancement.
Original Source: https://businessiconic.com/vibration-specialty-corporation-reshaping-industrial-maintenance-through-deriving-maintenance-insights-and-knowledge/